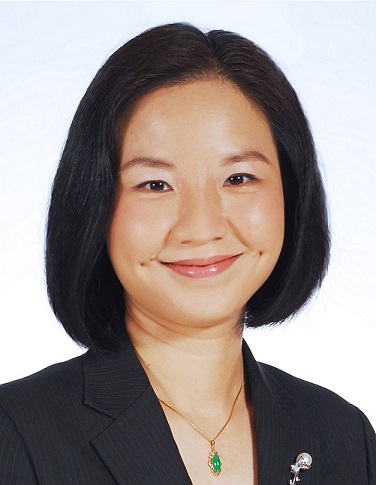 MS. MARINA T.K. TSANG
Ms. Marina Tsang was admitted as a solicitor to practice laws in Hong Kong in 1999. She is also a registered civil celebrant of Marriages in the HKSAR.

Ms. Tsang joined Hon & Co. in 2013. Her major areas of practice include civil and criminal litigation, matrimonial and probate matters, etc.

Apart from her practice in Hon & Co., Ms. Tsang does lots of pro bono works in the community. She is also the legal advisor of several societies, professional and charitable organizations in Hong Kong.